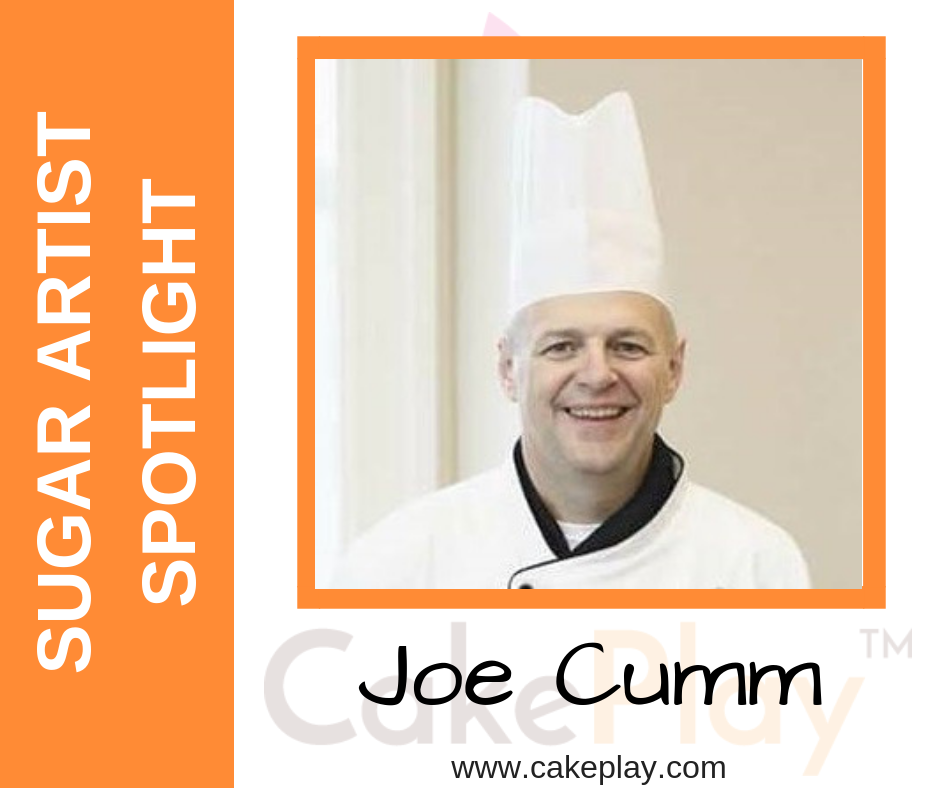 Chef Joseph Cumm has been teaching pastry arts for the past twenty years.  Chef Joe is a Summa Cum Laude graduate of Johnson and Wales University where he trained as a classical pastry chef.  In 2010, he was nominated for Teacher of the Year for Two-Year colleges in the state of Virginia.  He takes great pride in teaching all aspects of pastry and enjoys watching his students push themselves to levels they never knew existed.
His cakes and desserts have appeared in multiple magazines. He has also accumulated several titles:
ACF 2018 Southeast Region Pastry Chef of the Year
Two-time winner on Food Network (2016 Cake Wars: Christmas, 2012 King of Cones)
Two-time winner of Pastry Live - Art of the Cake
Two-time nominee for Paris Gourmet Pastry Chef of the Year (2014,2015)
Chef Joe competes and judges regularly in national competitions where he also teaches what he learned from schooling, fellow colleagues, and life.
You can visit his website www.itspastry.com 
Or follow him on Facebook- joseph.cumm or Instagram- the pastrychefjoe
Here is a look at some of his work.
---