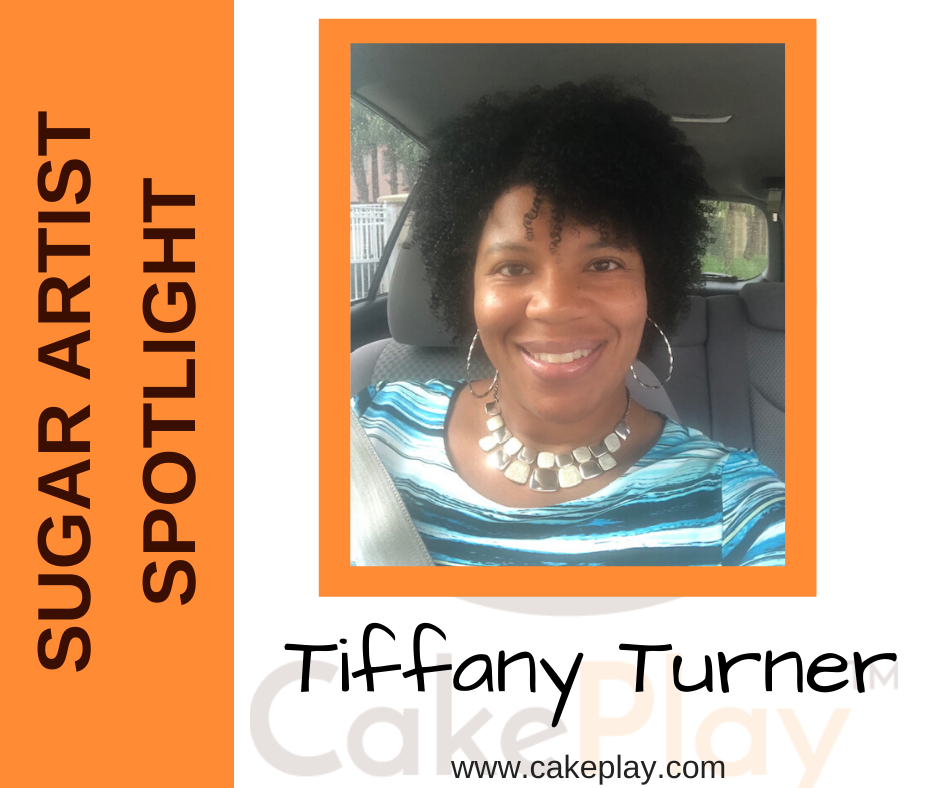 While Tiffany Turner has always had a love for baking, most of her time was spent pulling all nighters at the University of Florida. It was here that she received her Master of Architecture degree. Due to the 2008 economic recession, she was never given the opportunity to actually work in the field. After a few years of trying different business ventures, a close friend suggested to Tiffany that she start selling cookies. After much hesitation, Tiffany decided to combine her love for baking with the design skills she obtained during her time at UF.
In December of 2012, she decorated her very first set of cookies and after months of practice she realized she was on to something special. Finding the perfect name was extremely difficult and after talking to her husband one late night the perfect name randomly appeared. During the conversation Tiffany said to her husband, "I'm really having a hard time finding the right name, I mean the cookies that I make are not your average cookies". Light bulb immediately went off and that night Not Your Average Cookie was born!
Not Your Average Cookie, LLC, is a Cottage Food business located in Pompano Beach, Florida. Tiffany actually started her business in Atlanta, GA where they lived at the time. In 2016, she and her husband decided to relocate to South Florida. Not Your Average Cookie was really booming in Atlanta so she was somewhat discouraged at the thought of having to start over in a new state. With a little time and patience, business really picked up and Tiffany is now busier than ever. Her love for decorating cookies is just as strong as it was when she first began. Tiffany treats her cookies and cakes as blank canvases that can be transformed into artistic masterpieces using a lot of icing, a lot of time and a lot of love! 
You can find Tiffany here:
www.notyouraveragecookie.com
Instagram: @notyouraveragecookie
Facebook: Not Your Average Cookie
Please enjoy her work below!
---