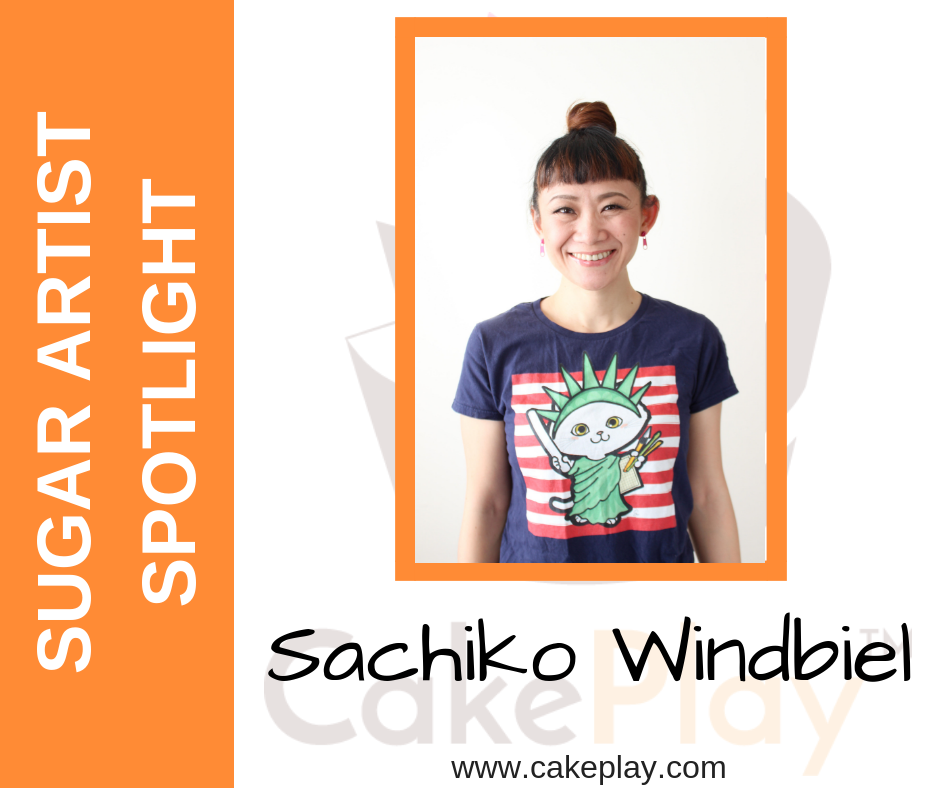 Sachiko Windbiel is the owner of Mimicafe Union, based in Santa Monica California (newly relocated from NYC!).
Her specialty is creating fondant figures and cake toppers as well as offering popular fondant figure workshops.  Sachiko's artistic skill are self developed and inspired by her childhood fascination with Manga and animation. 
Sachiko feels most fulfilled by the connection she makes with the people at her workshops and is motivated to inspire others to explore and enjoy their own creativity.
You can find Sachiko online following the links below where you can see some more of her fabulous work.
But right now take a look at these!
---