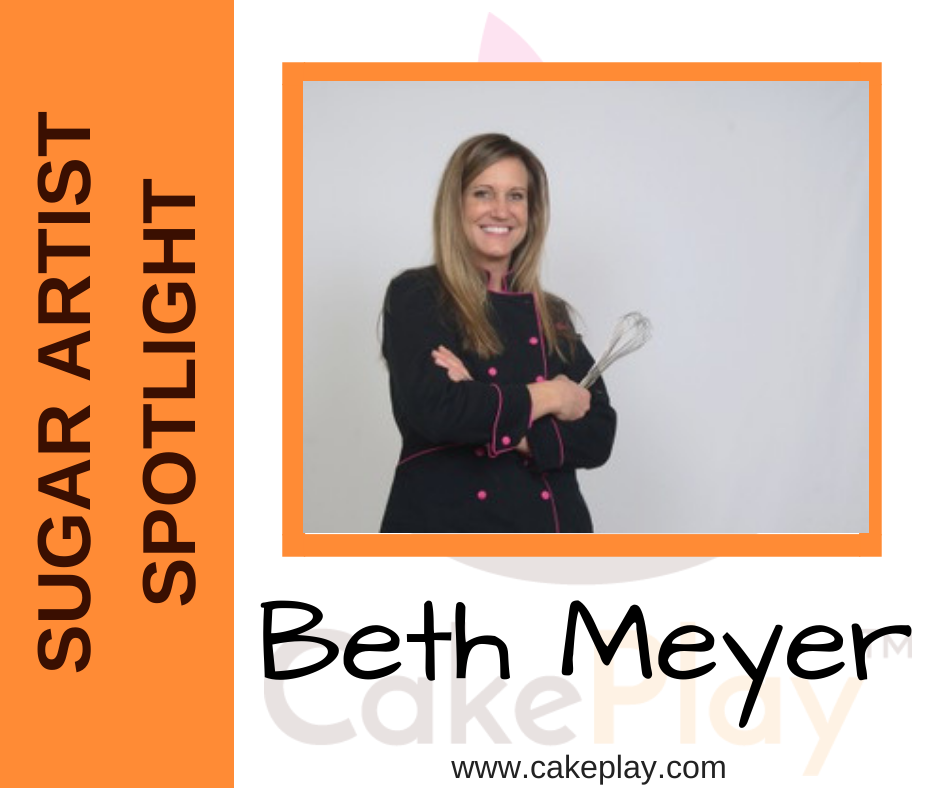 Please meet Beth Meyer. 
Beth was a published Humanities and Internet Technology professor before becoming an award-winning cake artist and professional chocolatier.  Her cake journey has taken her from Houston TX, to Angola Africa (where she provided delicious cakes for the ambassador), back to Houston and then currently to Michigan. 
During her journey, she collected 6 certificates from such organizations as ICES and PME as well as her fair share of awards. 
Please enjoy some of her creations below and visit her website to see more.  www.bethscakeboutique.com or follow her on Facebook, Instagram, and Twitter
---